Approach
Whether we're working with large corporate clients, small businesses and individuals or brand new startups, our process remains the same. With over 10 years of experience, we're committed to bringing our graphic design and branding knowledge expertise to every client.
Research
Whether it's branding, website design or design for print, we'll research the sector and make sure what we are creating speaks to the target market and demographic it's intended for.
Ideas
Idea generation and the creative process forms the core part of any project. We aim to work with clients in a collaborative way at this stage. Sharing moodboards and refining concepts will all become part of this phase of the project.
Execution
Once ideas and concepts have been signed off, we consolidate all the assets from the project. High-resolution digital files and press files are created and supplied as print-ready artwork.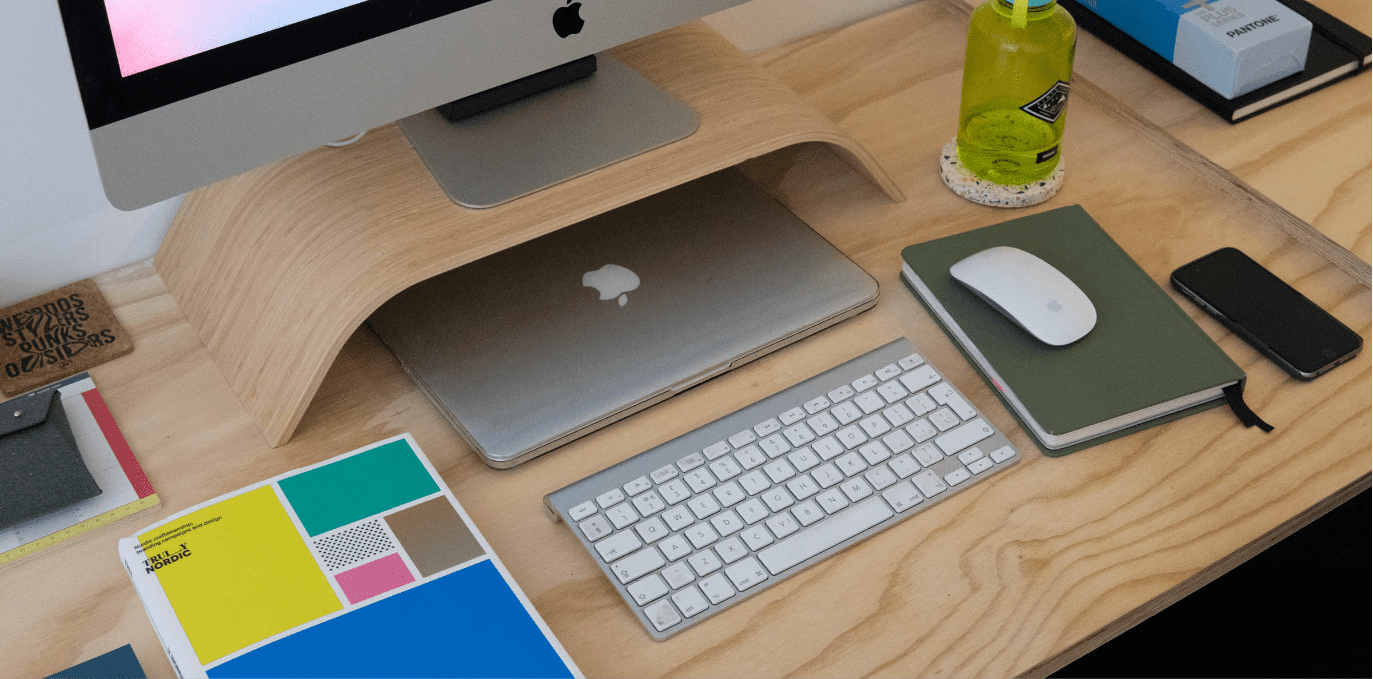 Branding / Logo Design
Your logo and branding is the first glimpse of your business – so let's make it count. We know that every business is different, which means that every branding design job should be tailored to your needs. We're here to create a design that you're 100% happy with. Getting to know our clients is how we create a powerful and distinctive brand that works for their business. Knowing what your organisation is about is key to developing a brand identity that speaks for you.
—
Website / Digital Design
The online world is a vast one, so it can be pretty daunting delving into it and creating an online presence for your business. Luckily, this is where we come in.
We understand that the world of website design and digital marketing design can be a hard one to manage. Having worked with both large and small businesses on their online material gives us the experience to assess our clients' needs and create digital solutions for different platforms that open up their business.
—
Print
Print is still a powerful tool for a business. We can help you to communicate with your target audience through brochures, newsletters, flyers, leaflets and business cards.
We're proud to work with trusted printers who we know deliver the best results that complement our design standards. Where possible, we use recycled materials so that we can provide an environmentally friendly service.
—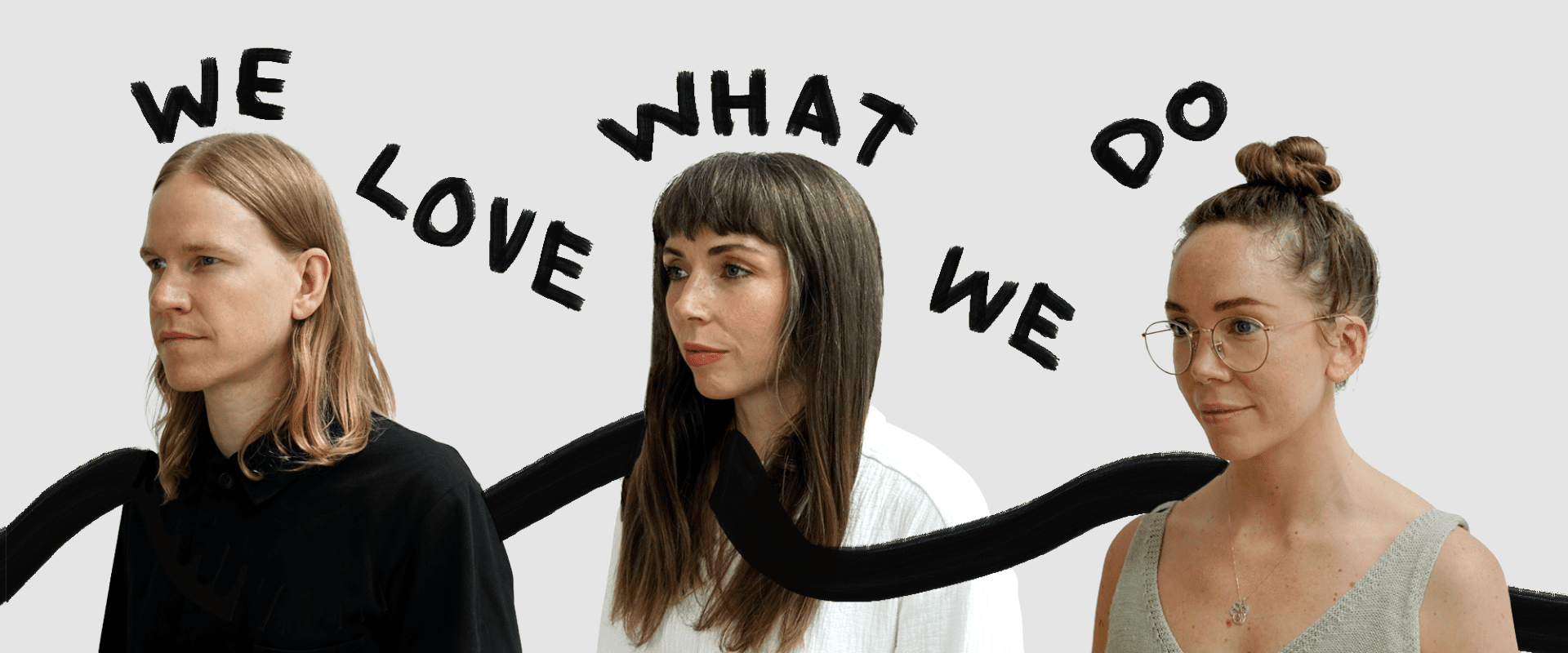 Sam / Graphic Designer
I founded I Am Sam Creative in 2012. Since then, I've worked with a wide range of clients, from large corporates to small independents and start-up businesses. No matter who the client, I always use the same creative process and immerse myself in the design practice.
Helly / Project Coordinator
With over 10 years' experience, Helen sees all projects through from concept to completion, ensuring good communication and successful project delivery. She will be your secondary point of contact and will attend most meetings and presentations.
Colette Earley / Copy Writer
Colette has over 10 years' experience as a writer and editor, having worked across editorial content, as well as more commercial projects. She has the skills to transform your thoughts and words into engaging creative content that will communicate effectively with your audience.