Cult Salon / Branding
Cult Salon is an independent, creative and gender-neutral salon in South Wales. They knew they wanted their branding to be alternative and a step away from what you'd normally expect from a salon. We designed a custom-cut gothic logotype and paired it with a vibrant colour palette to give them a unique tone of voice.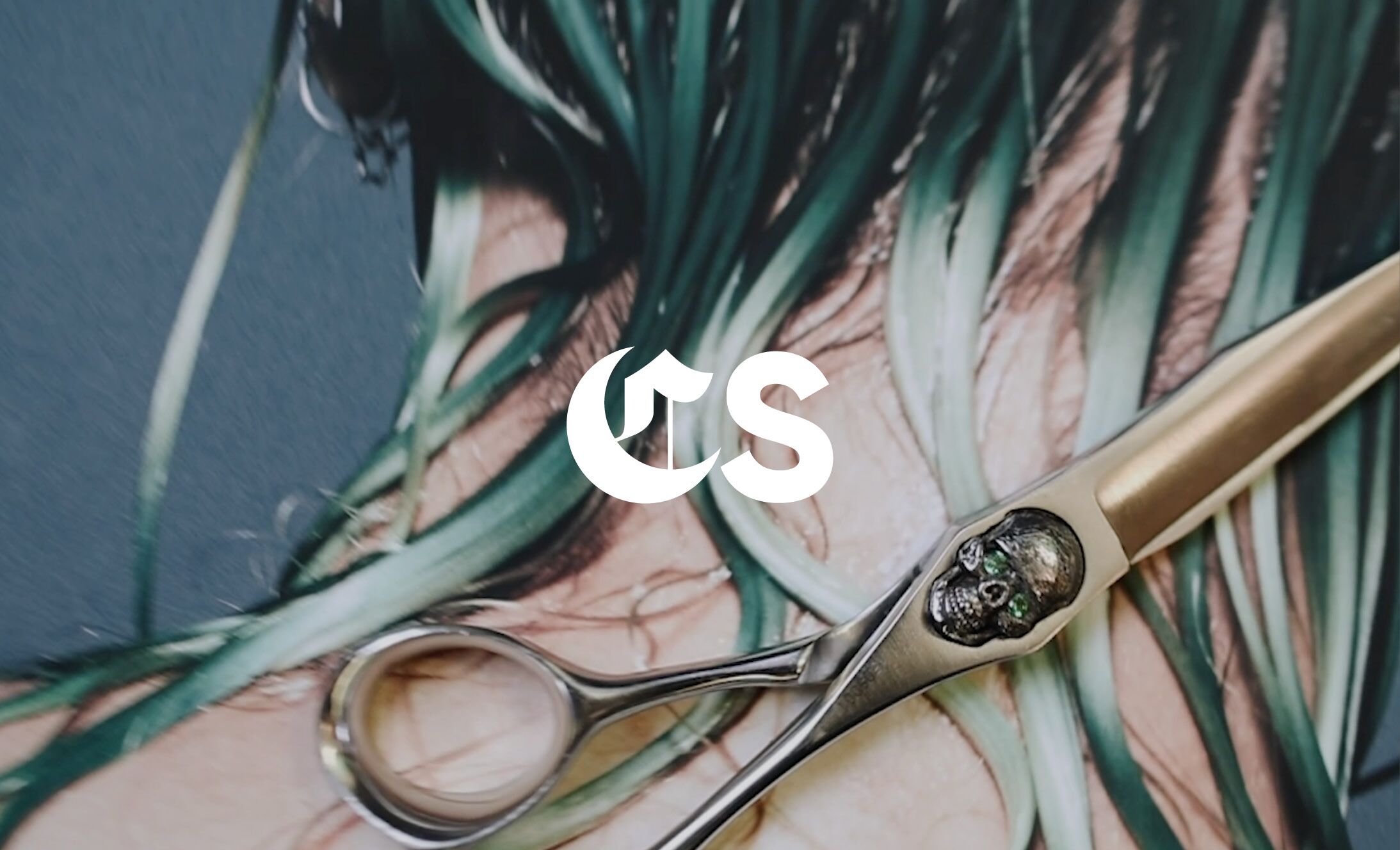 A bold colour palette, dark edgy typography and contemporary photography was key for capturing the unique alternative and sustainable ethos behind the new salon.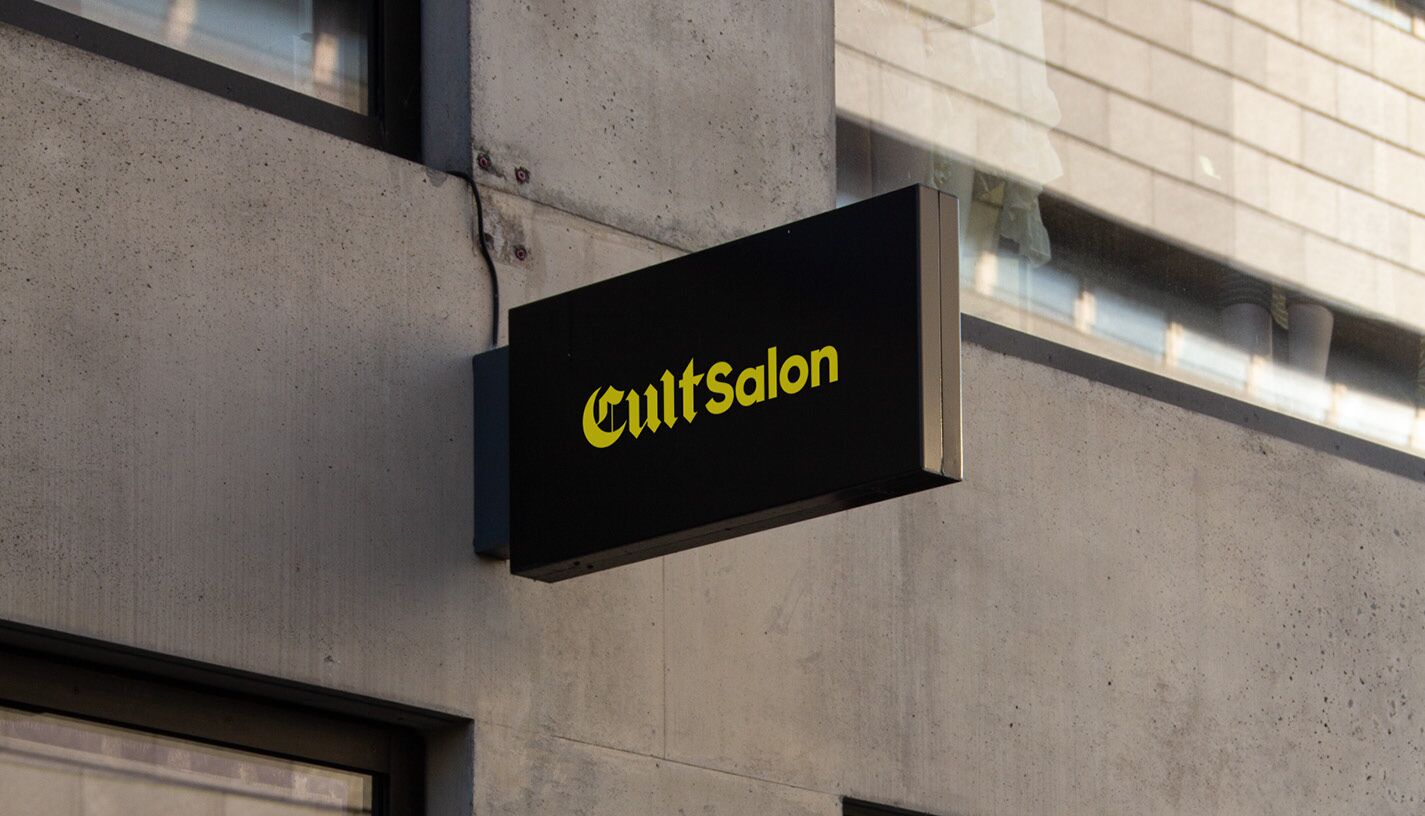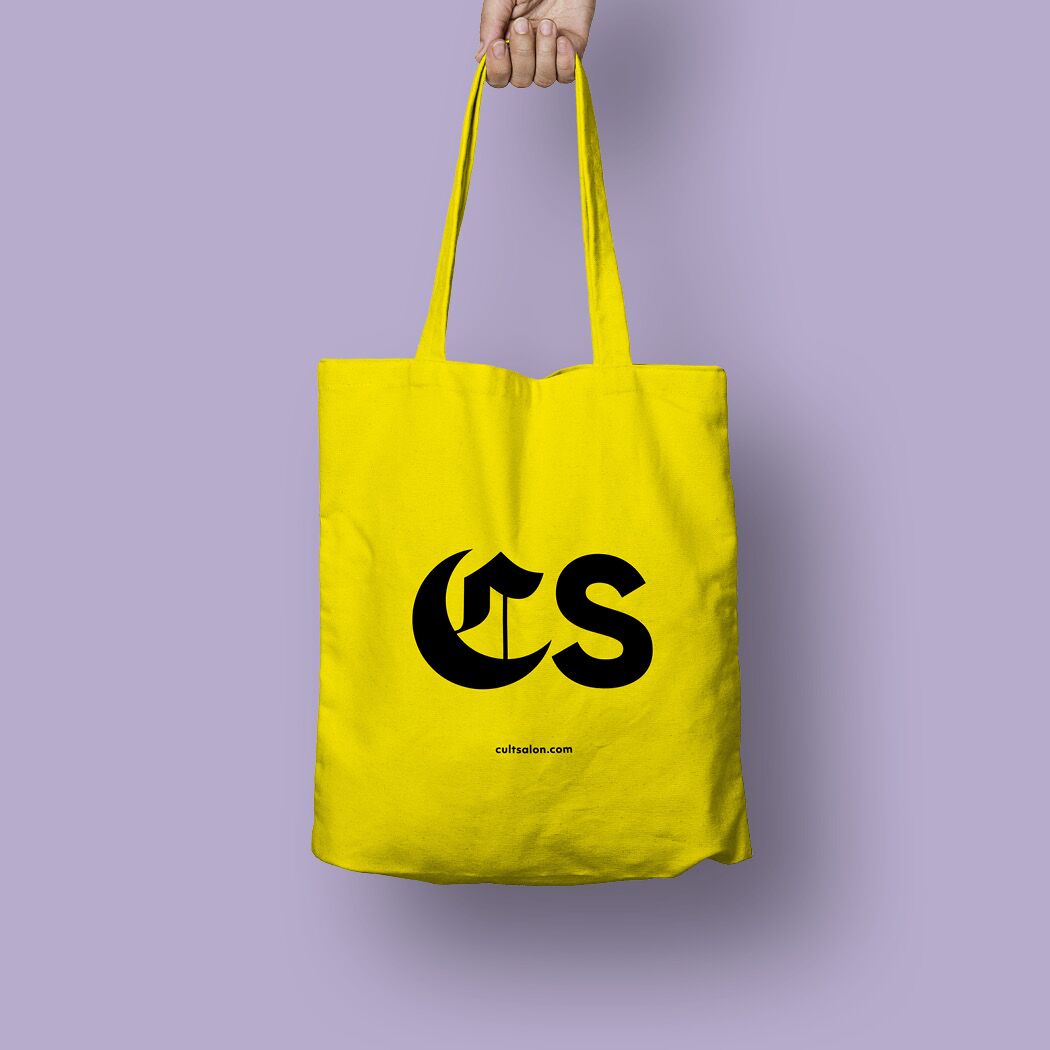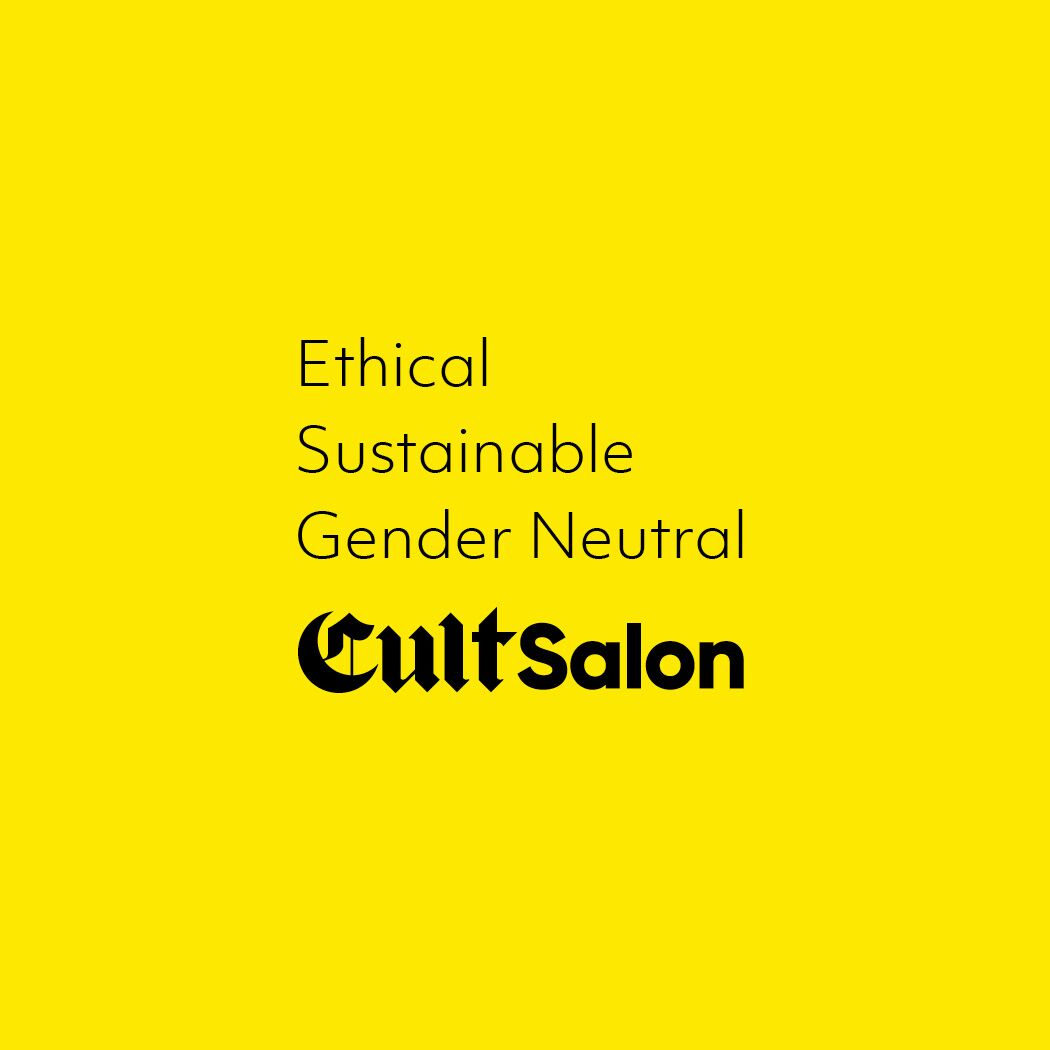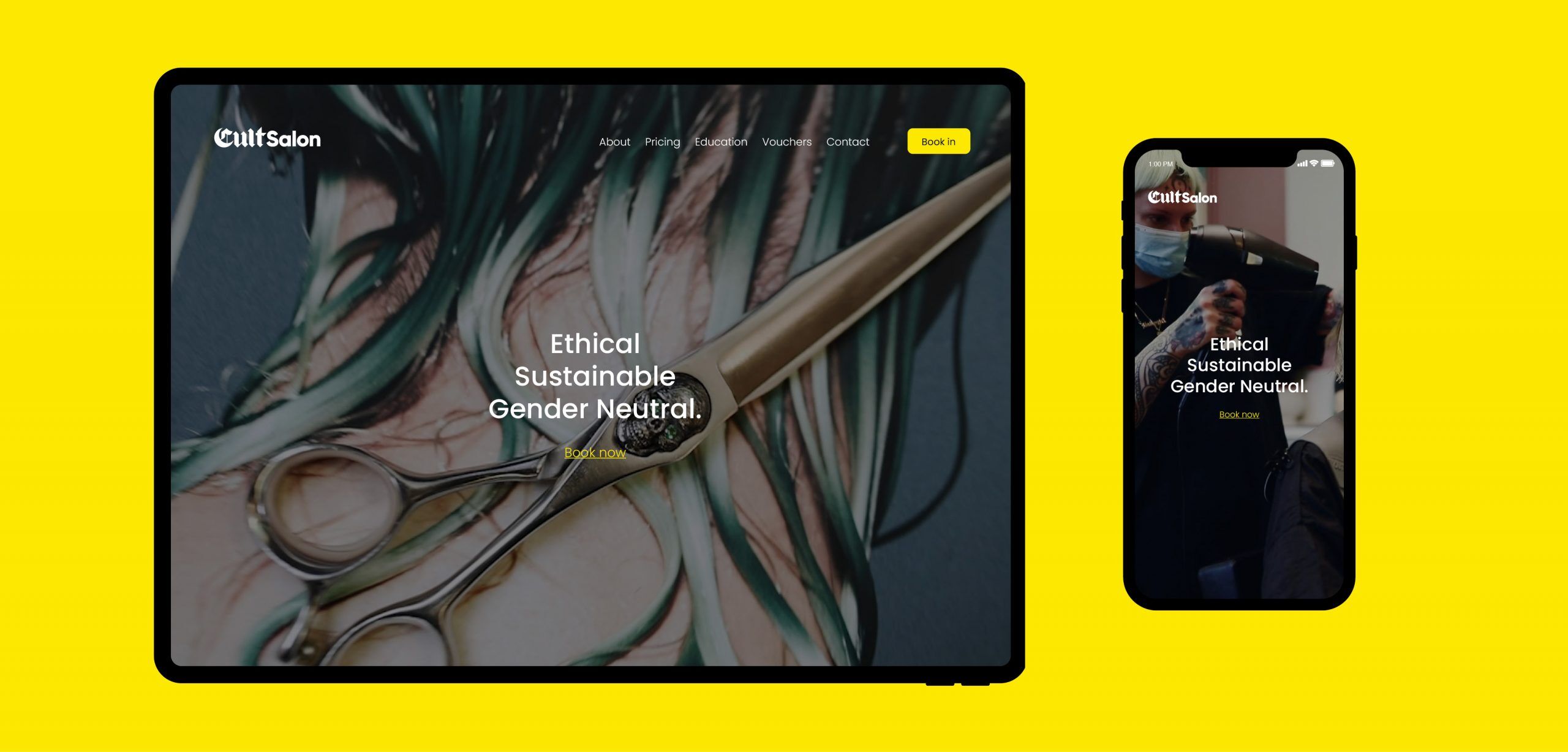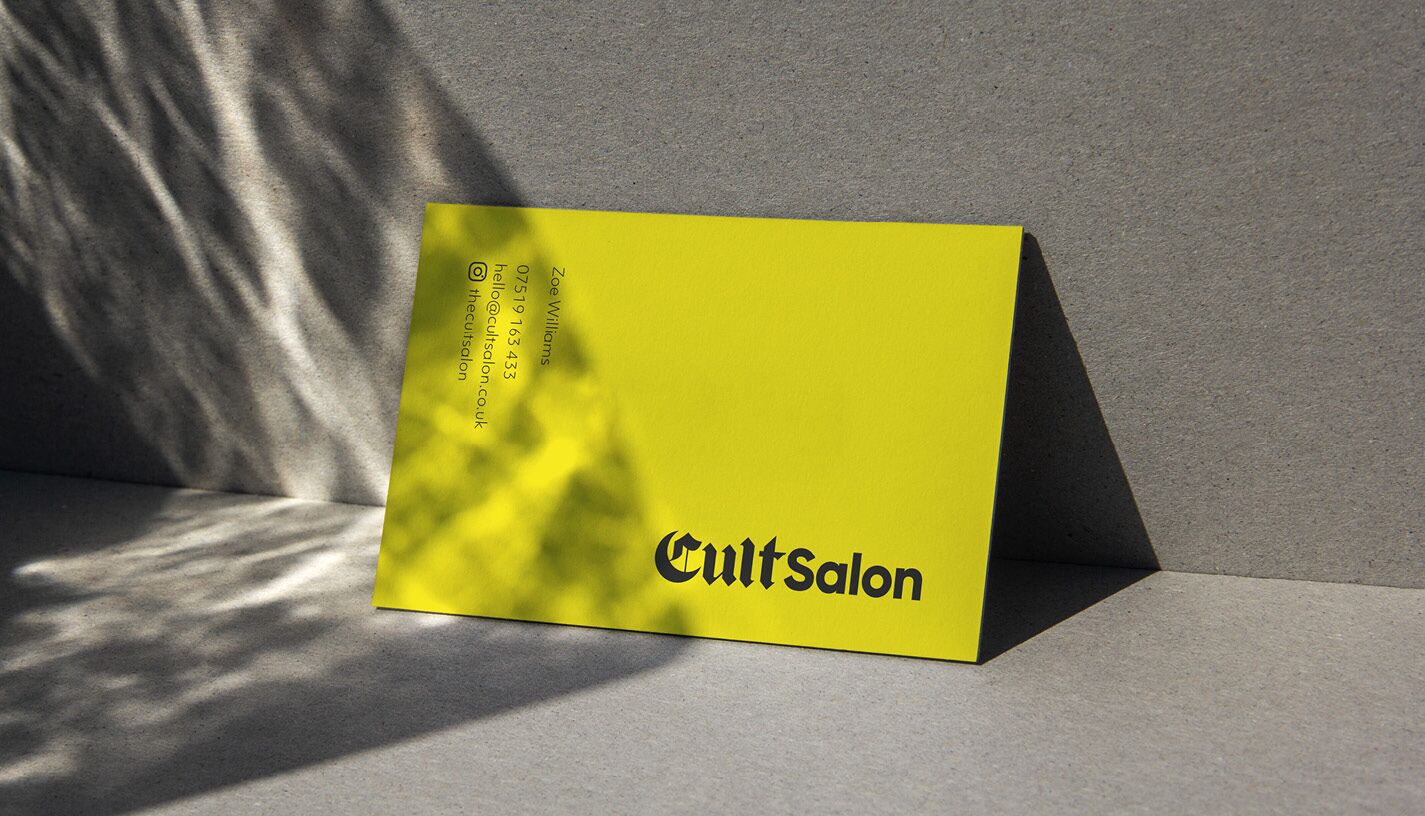 To accompany the new brand, we designed and built a new website. Updates on services, prices and opening times can now all be managed by the salon directly. We integrated their social media platforms and plugged in an editable pop-up feature.
Since the brand has been launched, the salon has seen an increase in their social media interactions, moved to a larger physical space and taken on two new staff members.
Gift vouchers, business cards and a range of other promotional items for the salon have been designed and supplied.