Mwv Balance Bikes Branding
New Wales-based start-up Mwv Balance Bikes came to us at a grassroots stage, looking for a logo and branding for their balance bike range. Keeping the playful nature of the bikes in mind, we designed a strong, recognisable logo. We paired it with a super bold, vibrant and flexible brand that showcases the products in an engaging way.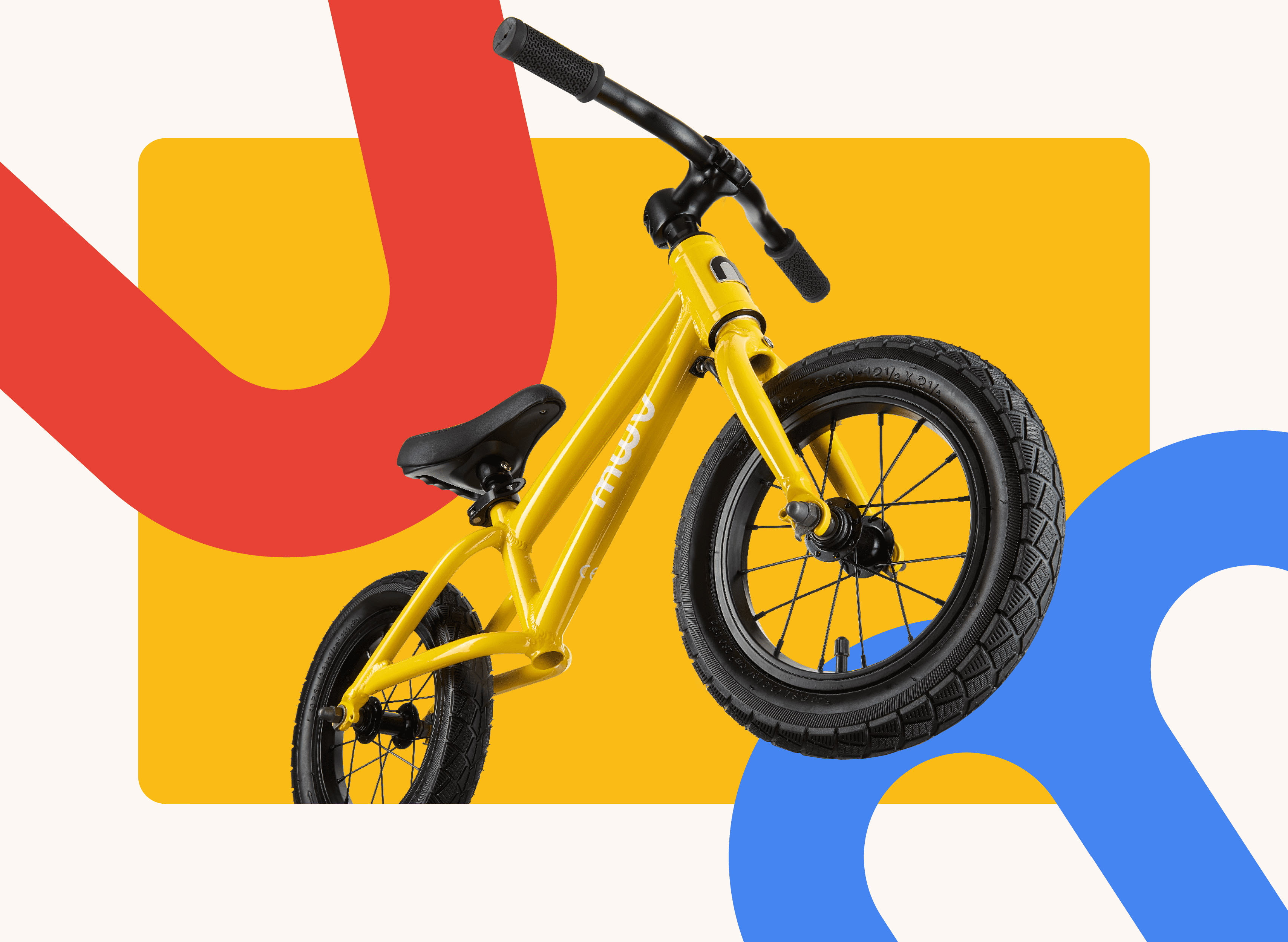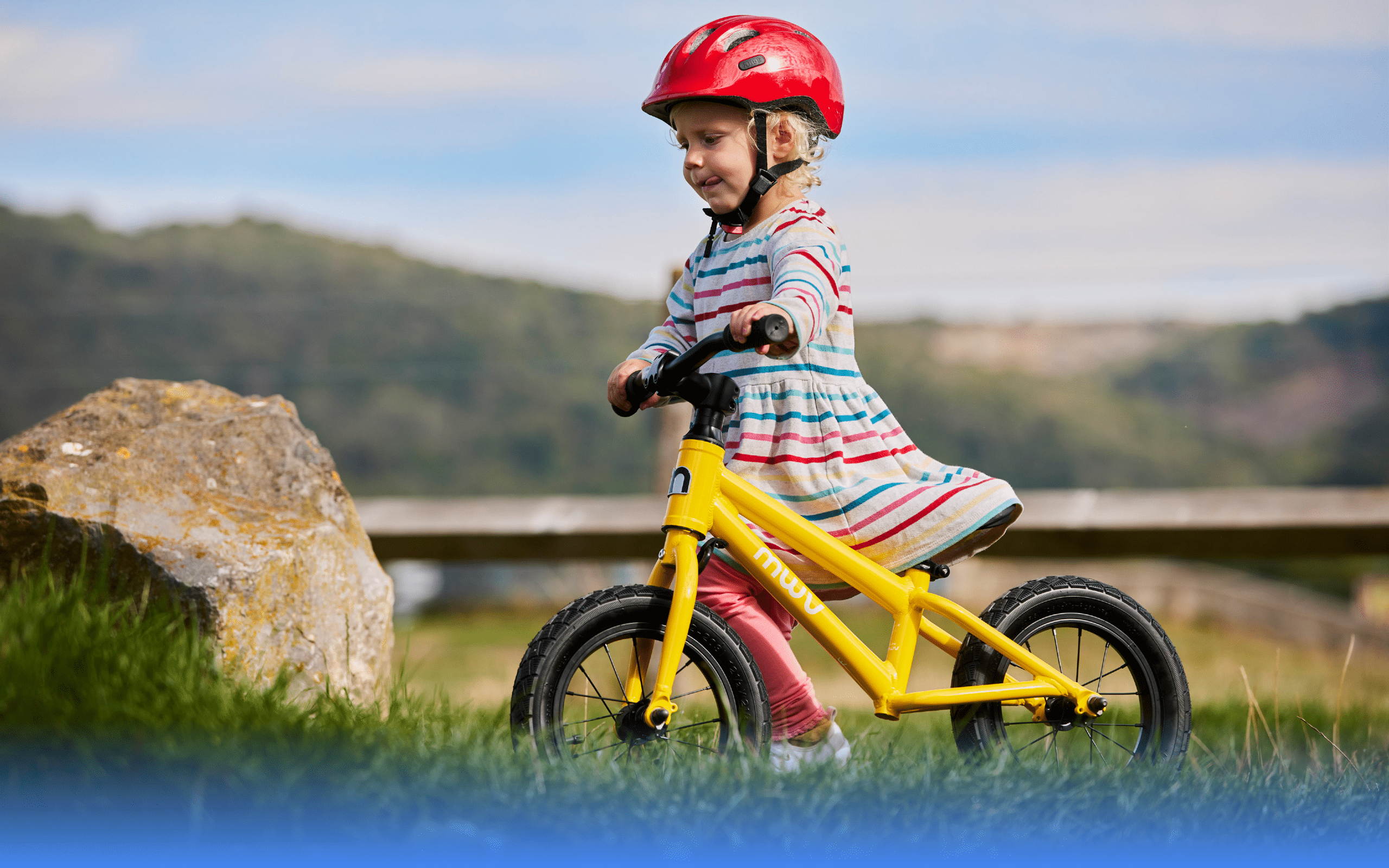 The Rationale
The chunky and rounded logo reflects the bike's solid design and build. Throughout the brand, we used the logo's letters to create smooth bending routes to represent pathways and bike routes. We used dynamic layouts and playful colours to create a strong visual language for Mwv.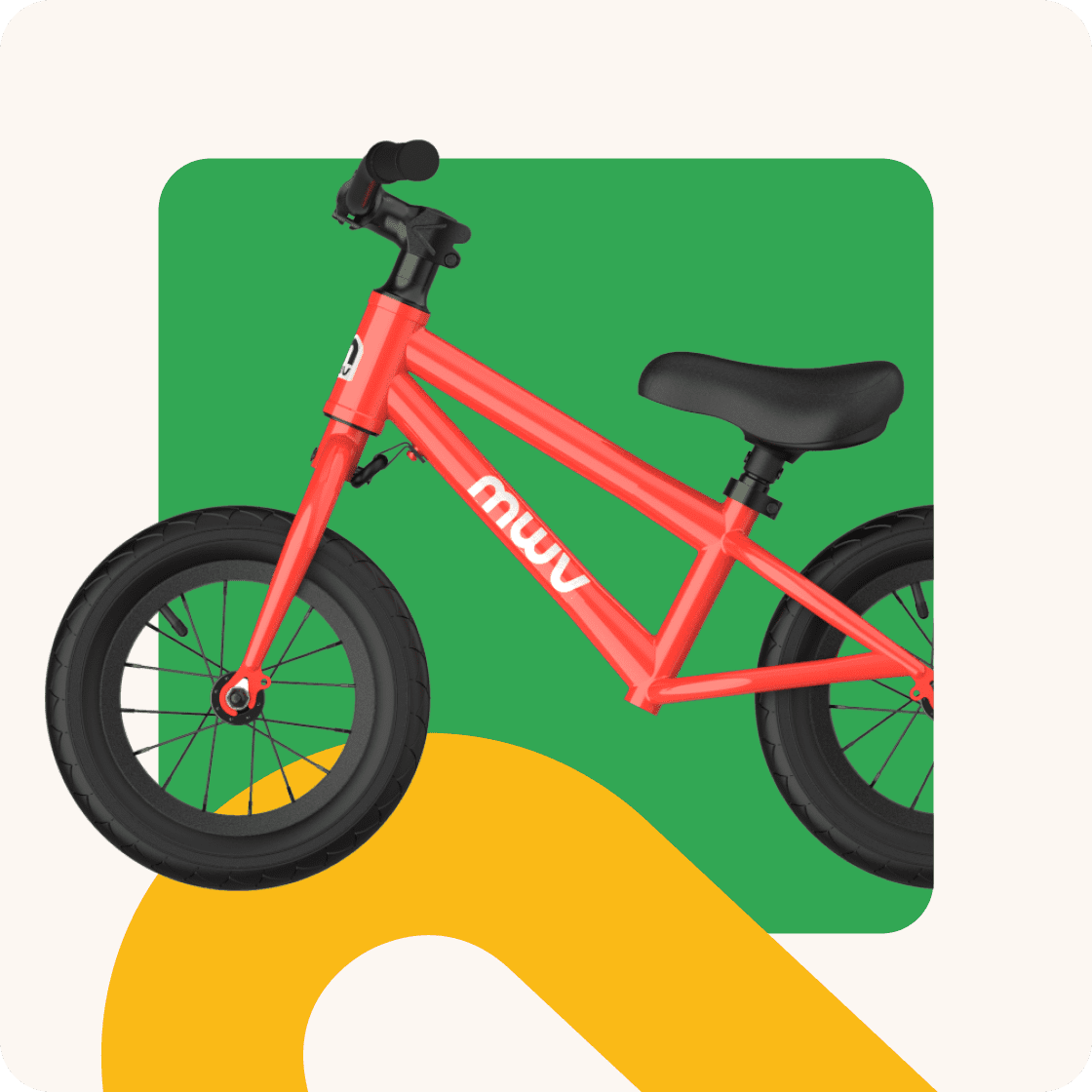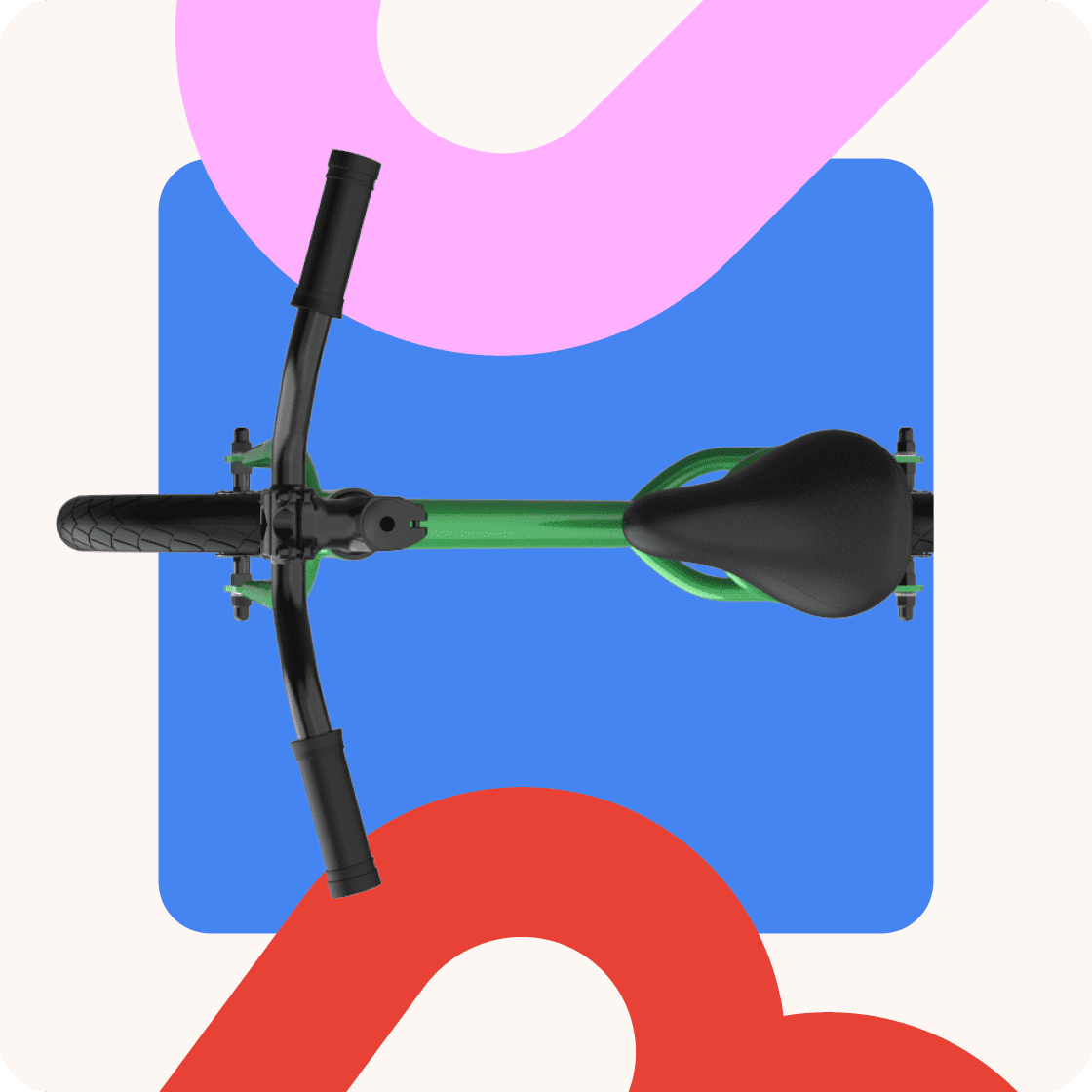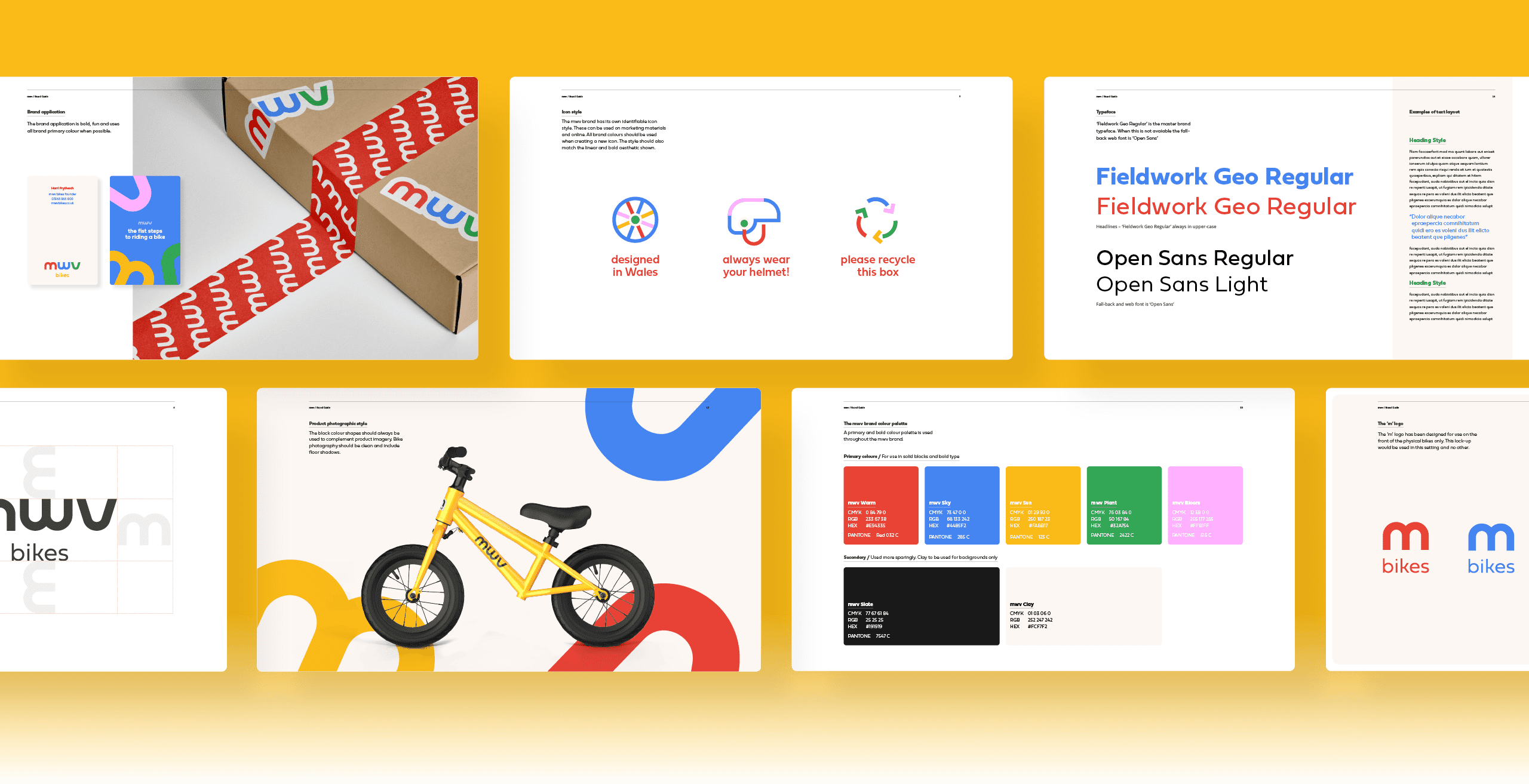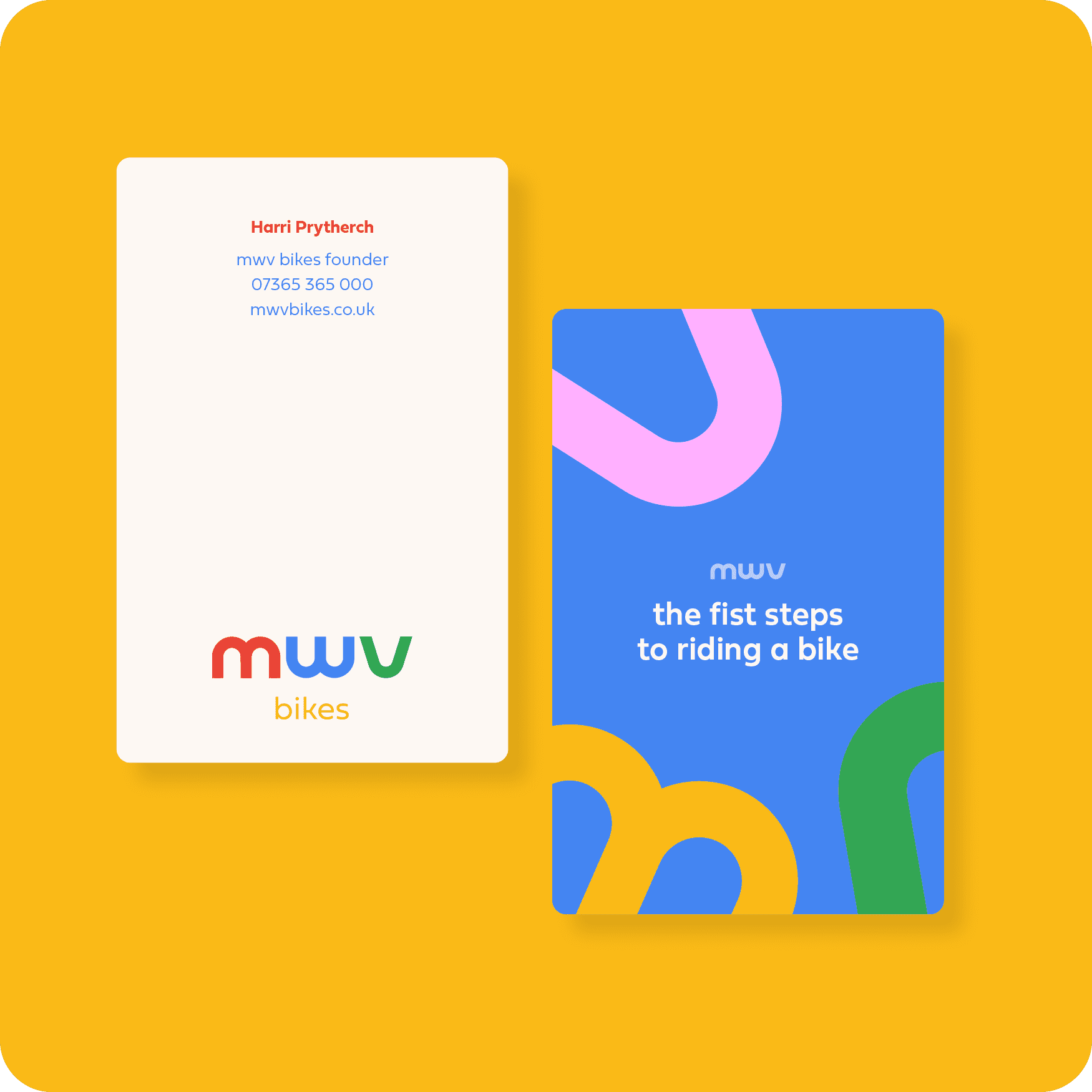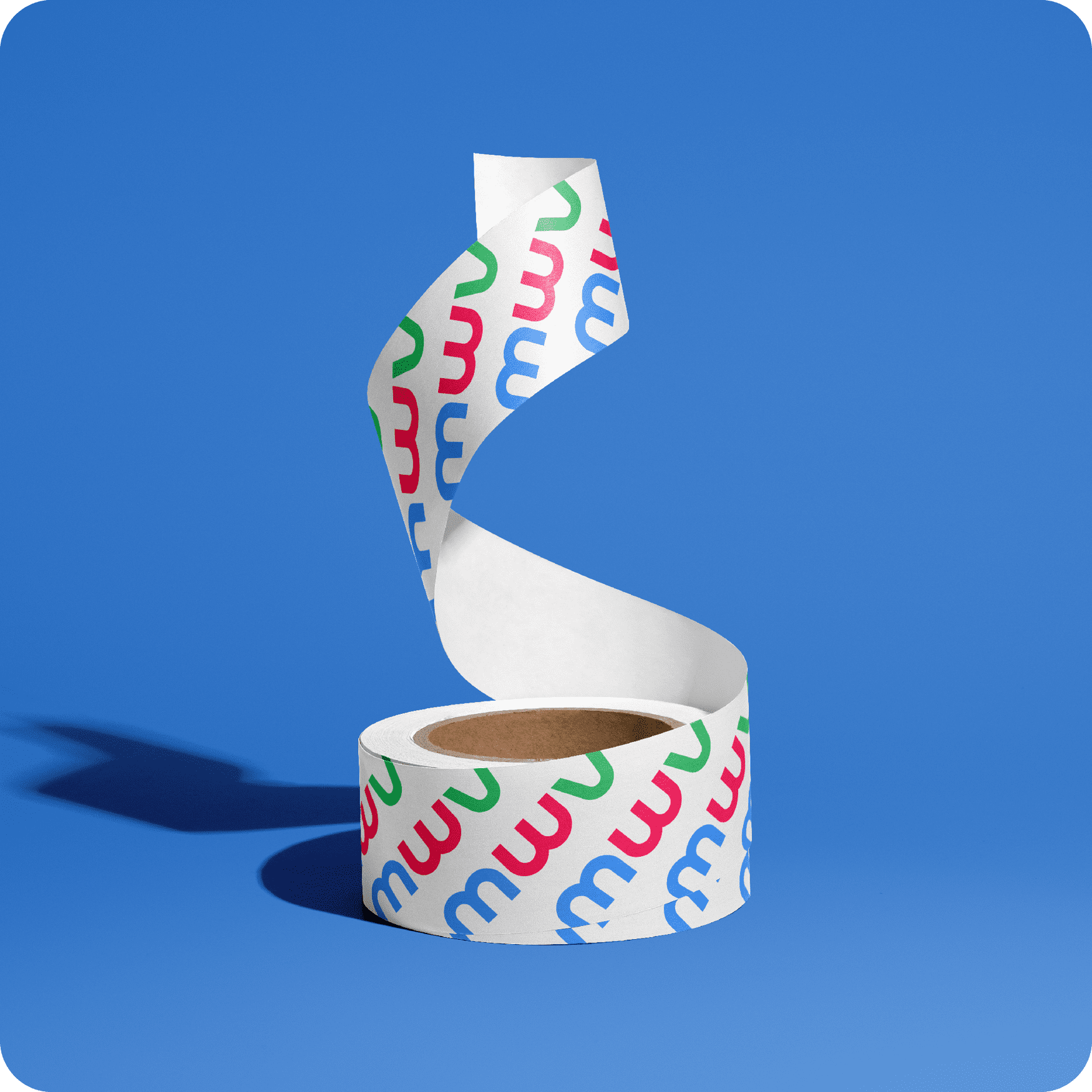 Iconography
We designed playful custom brand icons for e across packaging and e-commerce. Icons will continue to be added as Mwv grows and expands, creating a complete set of visual assets for the brand as a whole.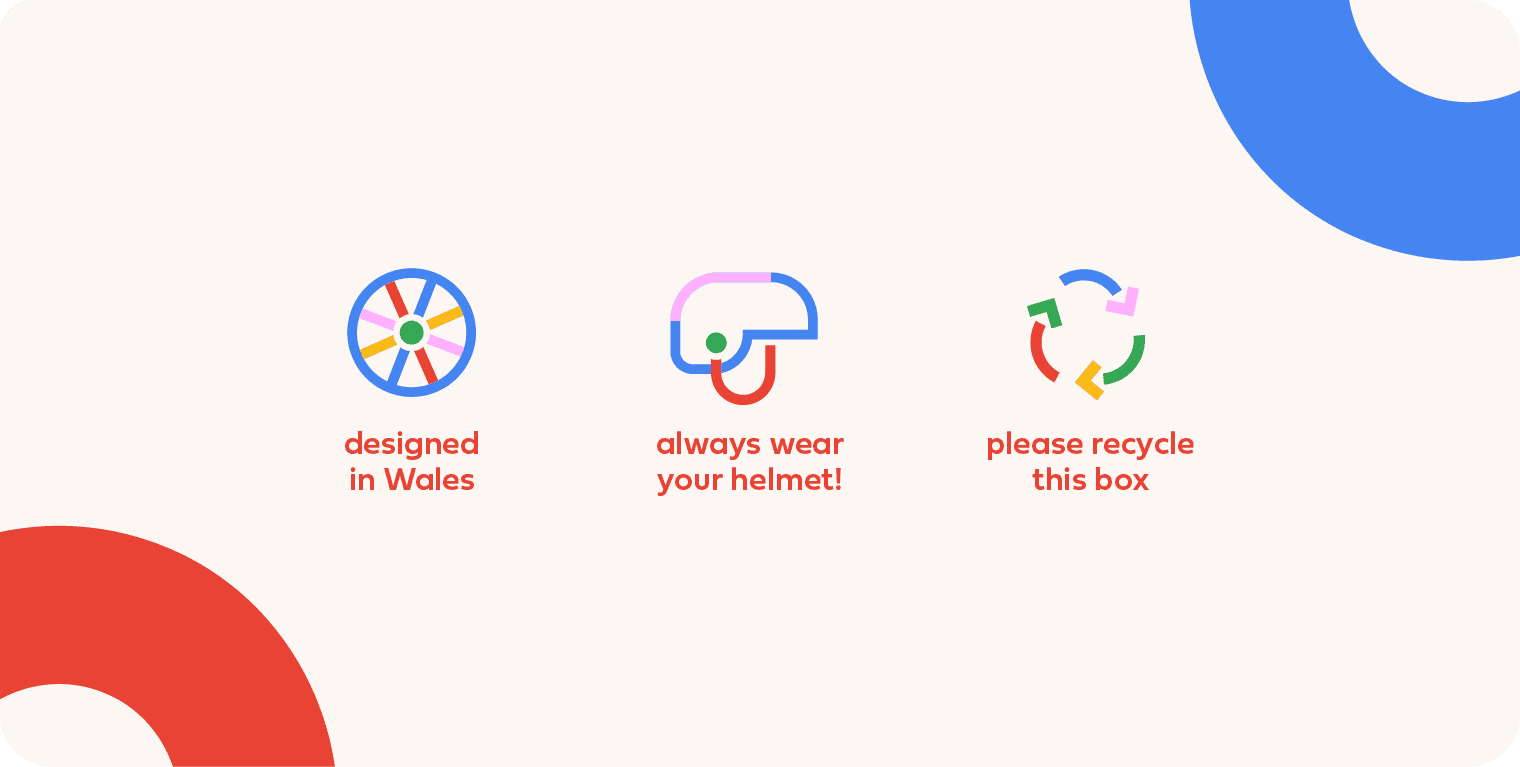 Brand extension
We created 'Axel', MWV's very own custom mascot to create brand connection and interaction with the younger demographic. We were able to push the brand into merch, stickers, and t-shirts by developing the brand character. This also gave Mwv another revenue stream aside from the balance bikes.